Healthy Skin At Vigo Wax!
It's Your Shine Time
Monday: CLOSED
Tuesday: 9:30 – 6:00
Wednesday: 9:30 – 6:00
Thursday: 9:30 – 6:00
Friday: 9:30 – 6:00
Saturday: 9:30 – 6:00
Sunday: CLOSED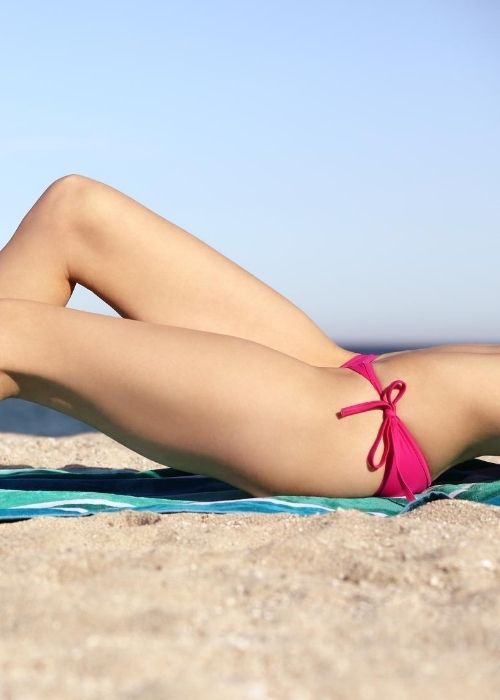 VIGO wax serves both Males and Females. We love to wax! Our hard wax and unique technique make a Brazilian and Boyzilian wax less painful. We know that first time receiving Brazilian or Boyzilian waxing can be uncomfortable and unnerving because after shaving for years the hair grows extremely coarse….Our specialists can take you step by step at your own pace in order to make this experience as comfortable and stress-free as possible The more frequent you receive waxes the hair will begum to grow thinner Our wax is all from the front to the back so depending on what you want done. It usually takes around 30 minutes, however the first time can take longer.


The BEST in Fort Lauderdale !!!! My experience was great fast and no PAIN. Antonieta is absolut the expert in waxing hair removal and affordable, got my appointment in the same day and no wait. THE BEST !!!! Thank you Toni

Great services, easy to schedule an appt. Tony is great - very professional

Toni is fast, fun and skilled at what she does. I never wait more than a few minutes for my appointment and checking out is SO easy with the electronic system. Love the new rewards system in place, too! Thanks Ladies, at VIGO wax!

Tony she's the best wax specialist in Fort Lauderdale! Professional,very clean, and priceless!!